Management of Problems, Changes and Releases
Improve the provision of the service that you offer to your clients. This module will help you decrease the total volume of incidents, as well as their time to resolution.
What is it?
The goal of the Proactivanet's Problem Management module is to help you provide continuous improvement in service provision, in addition to identifying weaknesses and opportunities for improvement before any incidents have arisen.
When the resolution of a problem requires a change, Proactivanet's Management of Changes and Releases will guarantee that this change is carried out adequately, minimizing risks for the organization and encouraging the business to innovate constantly.
-->
Do technicians waste time resolving the same incidents repeatedly?
-->
Do user incidents and user complaints soar after each change?
-->
Is it complicated to review which changes have been made in an element of infrastructure or service over the course of time?
-->
Does the organization need improvement plans but it is not easy to identify where to start?
Benefits
Reduce costs since changes are planned adequately and incidents are prevented from recurring.
Improve the productivity of technicians and end users.
Reduce the risks to continuity of service by eliminating potential points of failure before incidents occur.
Add value to the business by increasing the success rate of the changes implemented.
Catalogue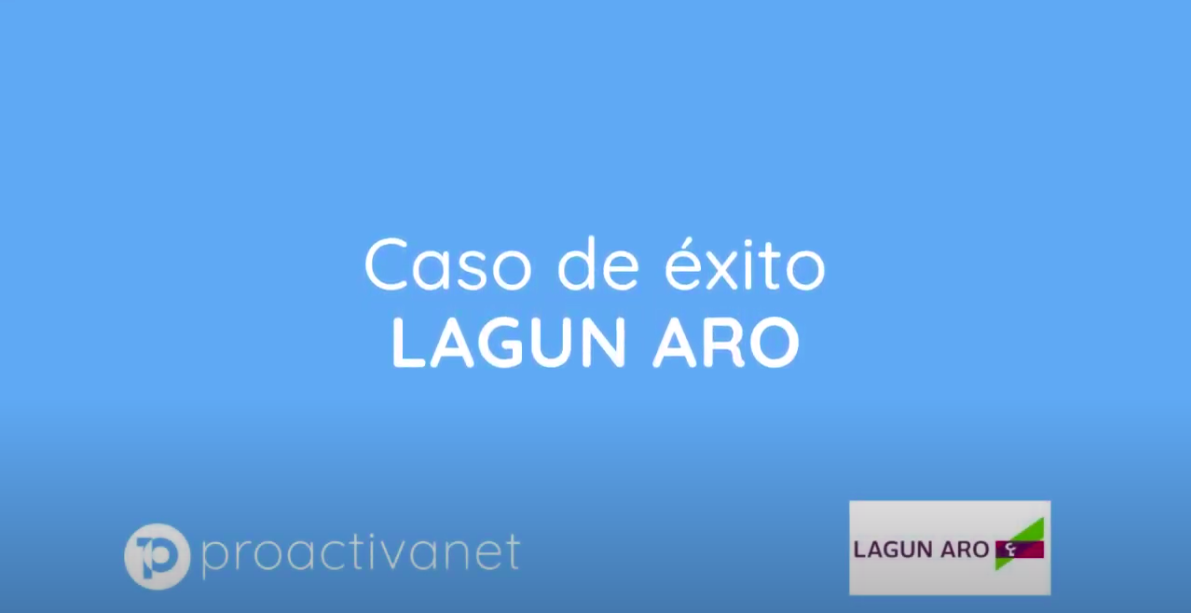 Related resources